Titan Ag acquired by Elders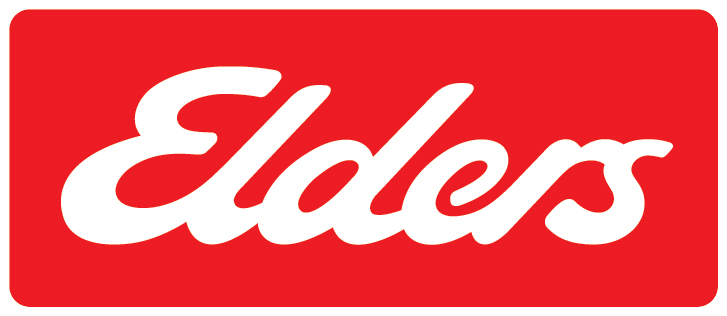 Titan Ag acquired by Elders
Elders, through its wholly owned subsidiary Elders Rural Services Australia Limited, has acquired all the shares in Titan Ag Pty Ltd (Titan).
Titan is an Australian based producer and supplier of crop protection and animal health chemicals and fertiliser. Titan formulates its products locally in Australia, via toll manufacturers, combined with sourcing from China and India. Since commencement of its business in 2006, Titan has sold these products in Australia under the Titan brand exclusively through Elders. Titan products have achieved good market recognition and acceptance initially in Victoria and South Australia, and in more recent years particularly in Western Australia and Northern New South Wales.
Titan is the registrant of 163 Australian Pesticides and Veterinary Medicines Authority (APVMA) registrations in connection with its product range. These registrations are complementary to Elders' existing 23 APVMA registrations and permit the sale of the registered products in Australia for the purposes and uses stated on the relevant product labels.
Based on the historical performance of Titan, Elders expects Titan to generate annualised additional Earnings Before Interest and Tax (EBIT) between $6.5m and $7.5m in its first full year of Elders' ownership (the year ending 30 September 2019).
The key personnel of Titan, including the founders Andrew Ericsson and Martin Cayzer, will be employed by Elders on and from completion.
Elders' chief executive officer and managing director, Mark Allison says Elders is focused on quality growth and development, improving the service offering for clients and delivering value to shareholders.
"We have a clear resolve to realise our objective of continuing the consistent and high quality growth which has underpinned Elders' achievements. We now have a solid and stable platform to capitalise on the many opportunities that lie ahead for Elders and Australian agribusiness," he said.
Mr Allison, said Titan represents an attractive opportunity to extend Elders' participation in the supply chain for quality agricultural chemicals. "Titan is a quality brand that has the potential to significantly grow sales of its product range. Many Australian primary producers have already identified Titan products as effective and reliable and we look forward to growing what is already a very successful business."
"We thank our key retail suppliers for their continuous support of Elders and we will continue to work with them in our growth strategy," Mr Allison said.